Logo Creator Photoshop Action
$20.00
Awesome logo designs within few clicks from photo, texts and shapes. 27 logo actions included. Tweak layers to get unlimited logo variations. Logo Creator Photoshop Action save your time and help you to create professional vector logo design easily.
WHAT YOU GET
1, ANT File – action file(27 logo actions)
2, PAT File – patterns file
3, PDF – Help file with instructions
4, MOCKUP – Text Logo Creator
VIDEO TUTORIAL
https://youtu.be/_Dq4sj10i7c
SUCCESSFULLY TESTED AND OPTIMIZED
The MINIMUM required version of Photoshop is CS6.
Tested and working for Adobe Photoshop CS6 and newer till Photoshop 2021 versions, Windows or Mac,(with OIL PAINT PLUGIN).
After you run the action, you have the option to customize the various elements generated and create a masterpiece out of it! You can tweak different color options and layers generated.
USE:
Also, you can commercialize the end product of the effect. What that means – although you are not allowed to modify and sell the action itself, but you can sell the final effects of the images on which you apply the effect.
FOR THE BEST RESULT, IT IS RECOMMENDED TO USE
1, photo sizes between 2000 – 4000px
2, photo resolution 72 – 300 dpi
HOW TO USE ACTION
Highly reccomended to see video tutorial before using the action!
https://youtube.com/c/WalllowCreatives
1. Install the Action and Patterns (help file included)
2. Open your photo.
3. Create a new layer and you can give any name.
4. With this new layer layer selected, brush (use any color) onto the area of photo to choose the object.
5. Click play button on action panel. That's all!
6. You can also customise and improve the result. Turn on/off or duplicate folders and layers.
SUPPORT
Your comments and suggestions are greatly appreciated. If you still find any error please mail to walllows@ gmail.com. Surely we will help you.
Feel free to contact for any info.
Please rate if you like it.
Thank you!
Related products
Rated 5.00 out of 5
$

10.00
Twinkle convert your images into premium twinkle gif animation effect. This action is very suitable for photos of celebration, birthday, lights, happiness, festivals, portraits, children, divine etc. Super easy to use. Video tutorial included.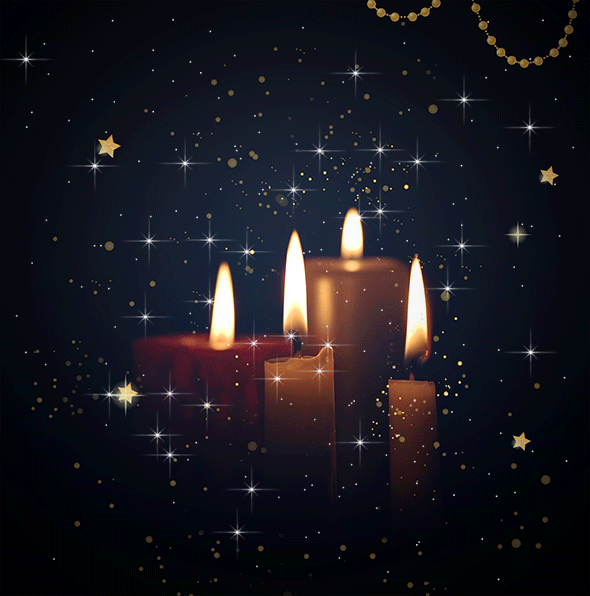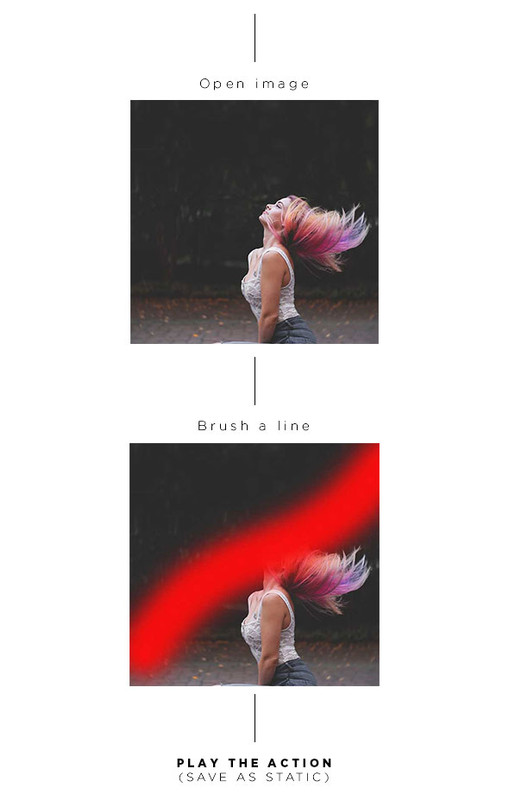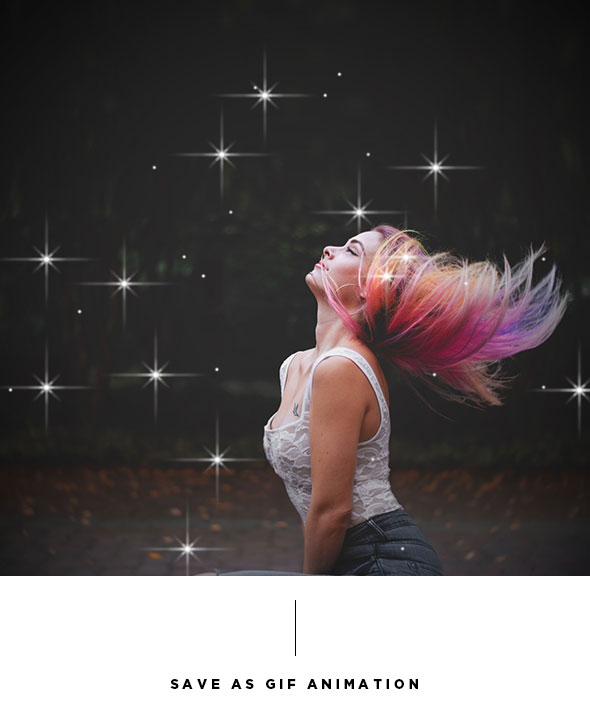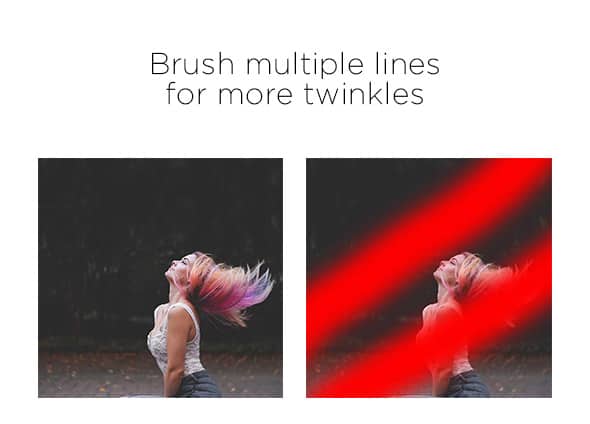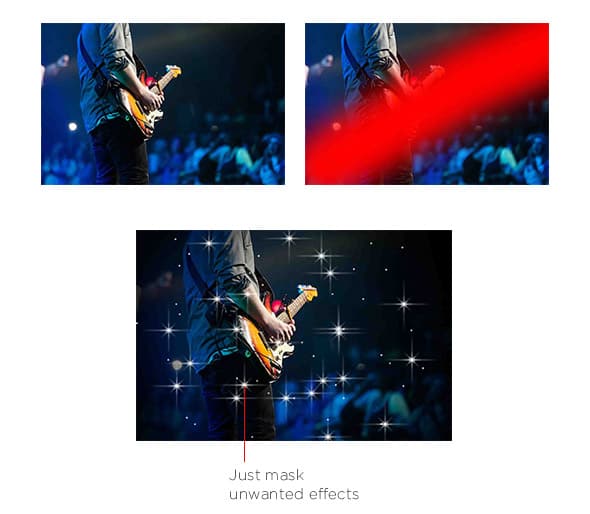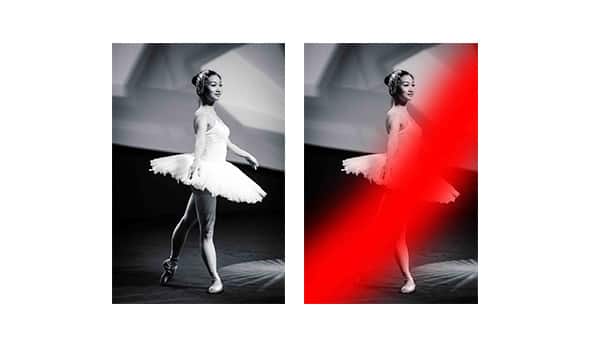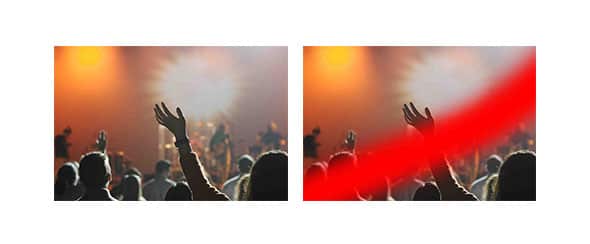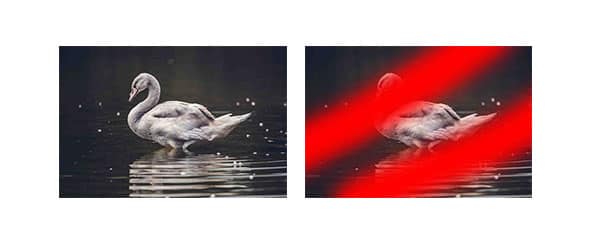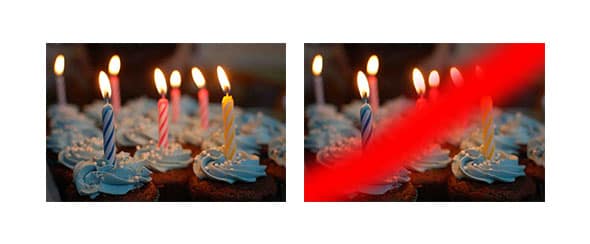 Twinkle Gif Animation Photoshop Action
Creative multifunctional Photoshop Action convert your images into professional art work within moments. Easy to customise and improve. One click action. Video tutorial below. This action successfully tested and working on Photoshop CS6,CC 2015, CC 2017, CC 2018, CC 2019, CC 2020, CC 2021+
ACTIONS YOU MAY ALSO LIKE:
VIDEO TUTORIAL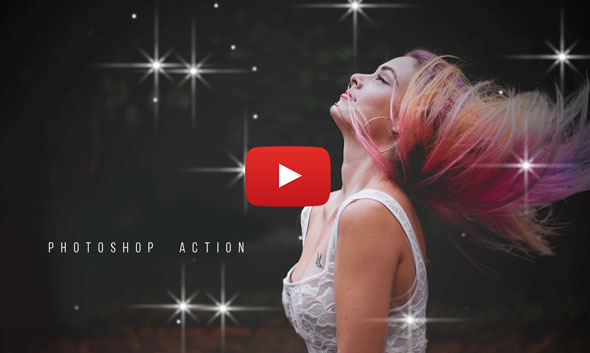 ACTION INCLUDE
main .atn file
brushes
user's guide .pdf file with recommendations
Color options
fully editable graphic elements
well organized folders
FOR THE BEST RESULT, IT IS RECOMMENDED TO USE
photo sizes between 1500 – 4000px
photo resolution 72 – 300dpi
SUPPORT
Your comments and suggestions are greatly appreciated. If you still find any error please mail to
walllows@gmail.com
. Surely we will help you. Thanks.