VIDEO TUTORIAL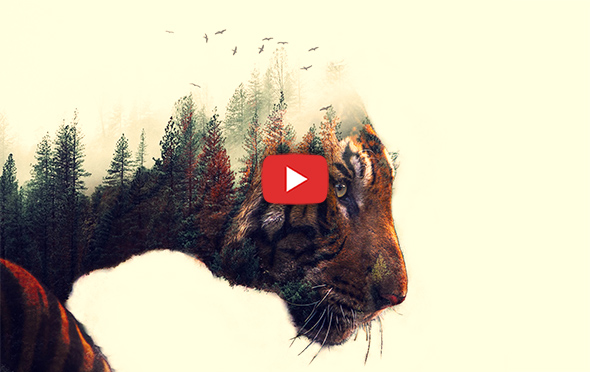 Our Photoshop actions and overlays are designed to make photo editing a breeze, allowing you to create beautiful, creative photo effects in no time. Whether you're a professional photographer or a creative hobbyist, our digital art photo effect is perfect for adding a touch of artistic flair to your images.
ACTION INCLUDE
main .atn file
user's guide .pdf file with recommendations
Color options
fully editable graphic elements
well organized folders
FOR THE BEST RESULT, IT IS RECOMMENDED TO USE
photo sizes between 1500 – 6000px
photo resolution 72 – 300dpi
YOU MAY ALSO LIKE:
Premio Watercolor Photoshop Action
Pen & Watercolor Photoshop Action
Architecto Photoshop Action
Gif Animated Twinkle 1 Photoshop Action
Oil Paint Photoshop Action Kit
SUPPORT
Have a look at Photoshop action support topics here. You can see all common Photoshop action errors with solutions. If you still find any error please message us or email to walllows [!at] gmail.com. Surely we will help you. Thanks.