Floral Design Pattern
$8.00
Floral Design Pattern. Use this premium vector patterns to create beautiful and elegant designs, package, invitation, stationery, printable, fabric patterns, wall decor, planners, stickers and many more.
You will receive :
Vector file,
PDF file.
File Size : 6.25 MB.
Date Published : 25/01/2020
Author : Izahaq
Add to Wishlist
Related products
Double exposure Photoshop Action convert your images into professional artwork in easiest possible way. Combine unlimited photos and get magical effect. Easy to customise and improve. One click action. Video tutorial below. This action successfully tested and working on Photoshop CS3,CS4,CS5,CS6,CC 2015, CC 2017, CC 2018, CC 2019, CC 2020+ or newer versions.
VIDEO TUTORIAL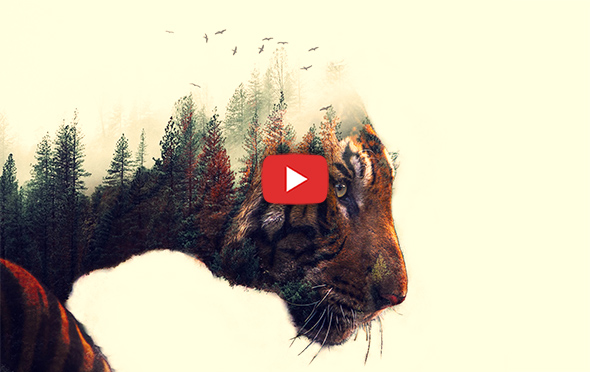 ACTION INCLUDE
main .atn file
user's guide .pdf file with recommendations
Color options
fully editable graphic elements
well organized folders
FOR THE BEST RESULT, IT IS RECOMMENDED TO USE
photo sizes between 1500 – 6000px
photo resolution 72 – 300dpi
SUPPORT
Your comments and suggestions are greatly appreciated. If you still find any error please mail to
walllows@gmail.com
. Surely we will help you. Thanks.