VIDEO TUTORIAL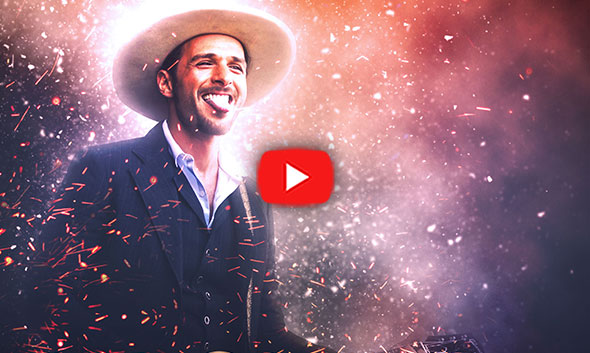 MULTILANGUAGE
Language is not a barrier. This action successfully optimized to work with Photoshop with any language.
ACTION INCLUDE
main .atn file
brushes
patterns
user's guide .pdf file with recommendations
Color options
fully editable graphic elements
well organized folders
FOR THE BEST RESULT, IT IS RECOMMENDED TO USE
photo sizes between 2000 – 4000px (Recommended: 3000px)
photo resolution 72 – 300dpi
SUPPORT
Your comments and suggestions are greatly appreciated. If you still find any error please mail to walllows@gmail.com. Surely we will help you. Thanks.